Our Services of a Single Story Extension
Are you ready to make some improvements to your house?
Your home's value and square footage can both benefit from the addition of a straightforward extension consisting of only one story. No matter what you're looking for in a home addition — a new kitchen, a dining room, or even an extra bedroom — the architects at our London firm have the knowledge and experience to craft the ideal single-story extension for any house. In addition, using our 3D visualisations and immersive design services, you will be able to see for yourself exactly how your extension will look before it is constructed.
We are RIBA-chartered extension architects, town planners, and interior designers, and we will oversee every stage of your house extension from the time it is conceived until it is finished. This includes obtaining planning permission and building regulations, selecting a contractor, and conducting construction inspections. We will also guide you through each step of the process.
Single-story additions are a fantastic option for creating additional space in a house that already has a limited amount of it and feels claustrophobic. Creating a more open layout for your living space by expanding your living area to create an open plan will help bring your family space together. In addition, if you give careful consideration to the design of your addition, it has the potential to be a stunning architectural statement.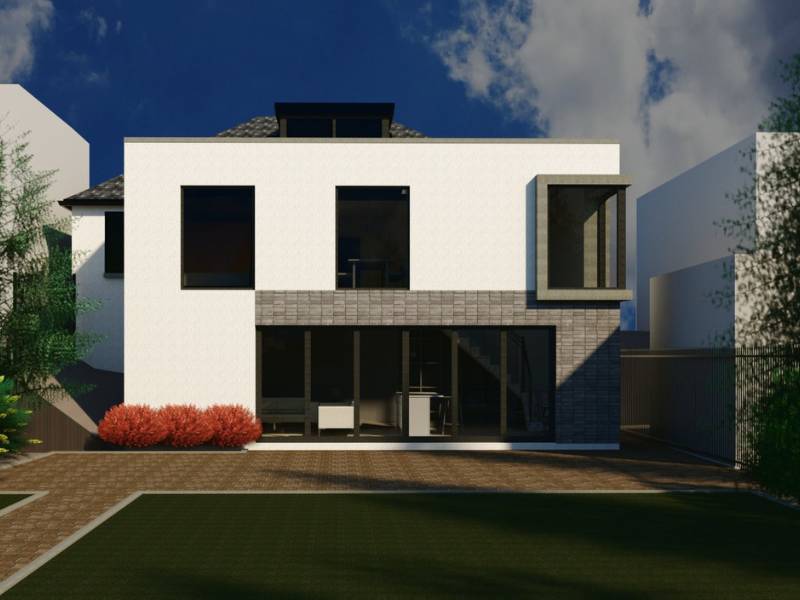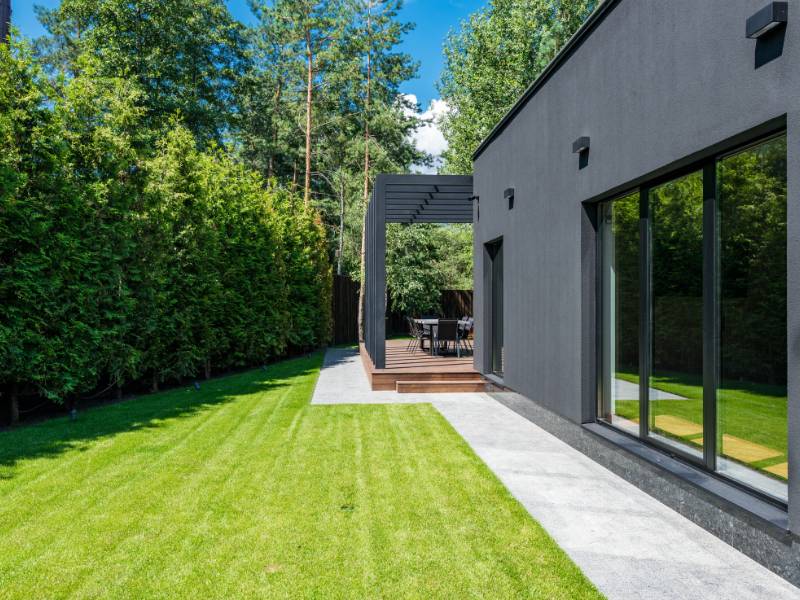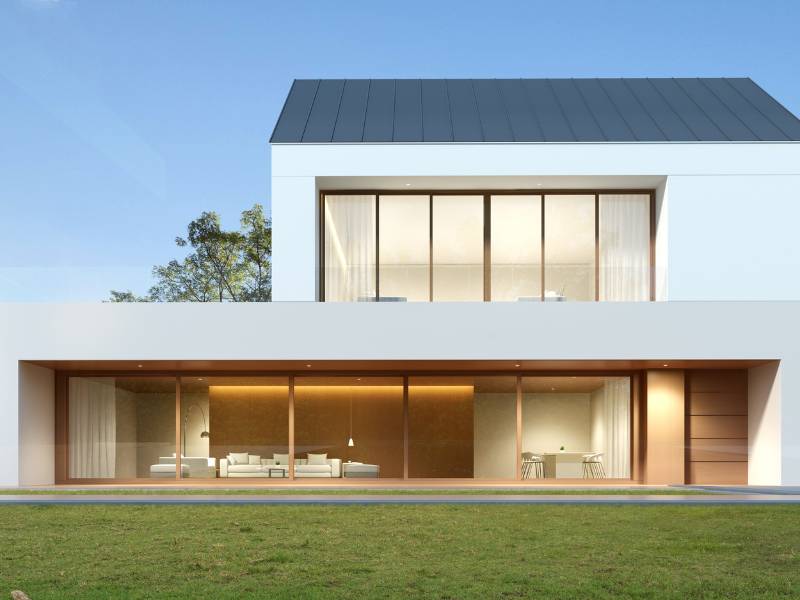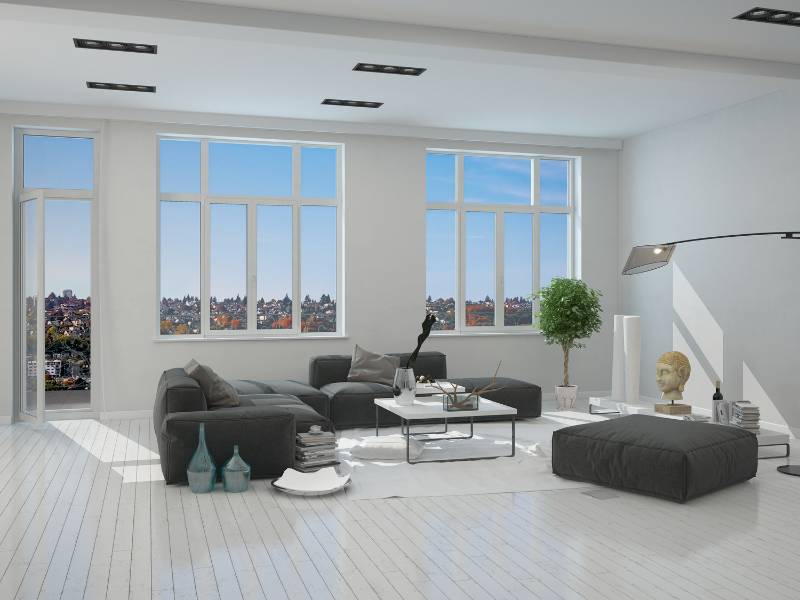 At AWS LTD Architecture, we provide our services to the entirety of Glasgow, Edinburgh and most of Scotland. Our in-house team of professionals will work closely with you to design your extension, manage the application process for planning permission and building control, and oversee the entirety of your project from beginning to end.
Check out our case studies to get an idea of the kinds of projects we've completed in the past, and feel free to get in touch with us if you have any questions about how we can assist you in modernising your house with the addition of a single-story extension right away.
Why Should We Build a Ground-Level Addition?
The addition of extensions to your home that are only one story high can be an excellent way to increase the amount of living space you have, improve the quality of your life, and add value to your property. The additional space that you require in order to live comfortably can be provided by an extension. One of the most appealing aspects of additions consisting of a single storey is the flexibility they afford in terms of
The kitchen is often referred to as the "heart" of the home because it is the room in which we spend the most time. Because of this, homeowners are increasingly opting for single-story kitchen extensions as one of the most popular types of single-story rear extensions.
You can get assistance from our team…
Take Advantage of Wraparound Extensions
The addition of a wrap-around extension will allow you to take your single-story extension to the next level. Extensions that go all the way around build an L-shaped addition that wraps around the existing structure to produce a living area that is airy, adaptable, and suitable for any and all activities.
These additions are one of the most practical and affordable ways to expand your living space and increase the value of your…
Why Should You Choose Us to Build Your Single-Story Rear Extension?
It is essential to choose a company to design and construct your single-story rear extension that possesses the experience and knowledge necessary to make your ideas a reality when you are looking for a company to hire for this project. Extension Architecture is where you'll find it in this scenario. Our…