Chartered Architect for Domestic or Commercial Projects
ATW Architects is one of the most reputable names in the field of architecture and planning consultant work in the City of Glasgow. Our areas of expertise include Commercial Refit, House Extensions, Planning Permission Applications, Building Regulations, Loft Space Conversions, and all around Project Management. ATW architecture is here to assist you if you are seeking a trustworthy architectural service in Scotland who can guide you through the entire design process, beginning with the creative direction and ending with the construction/completion of the building.
We have collaborated with a wide range of clients on many projects, including new construction homes, residential additions and alterations, loft conversion and garages, and commercial renovations. ATW Architects has, over the course of its history, put in a great deal of effort to establish a name for itself in Glasgow and throughout the Central Belt of Scotland as a firm that provides the architectural design of the highest possible quality. Because of our hard work, expertise, and dedication to providing excellent service, we have been able to cultivate a dedicated customer base and secure a large number of return clients.
We pride ourselves on the highest standard of Architecture and interior design, Here are just some of the projects we have completed for our clients. More Projects
Often a neglected portion of the house with so much promise is a loft space. It can be a fantastic alternative to having to shift homes and possibly relocate. This may be an alternative to think about if you are content where you are and do not want to move, ranging from straightforward loft or attic conversions with roof windows to complete conversions with dormer windows and bedrooms with en-suite bathrooms or connected bathrooms.
Selecting the ideal plot may seem like a difficult undertaking. We can assist you in choosing the ideal location for your development with our team of knowledgeable architects at your side. At Spacesix, we collaborate with our clients to identify the personality and design of their dream home through in-depth discussions and conversations. By obtaining planning approval for residential plots, we may assist you in transforming a piece of land or garden space that appears to have little value. Getting planning approval for a piece of land can dramatically raise its value, which is quite advantageous for our clients.
We have won awards for our design at fit commercial cafes, bars, and restaurants in Glasgow and Scotland, and we are here to help you with your bespoke commercial architecture and interior design project. We utilise cutting-edge technology, such as CAD drawings and 3D modelling, to make your business project come to life before it is finished. We work seemlessly with your interior designer through the whole process.
Conversions
Our skilled team at ATW Limited has successfully rehabilitated abandoned buildings throughout Scotland. We use cutting-edge designs to combine the advantages of an exciting, custom room with the practicality of modern life. Along with commercial buildings, we have worked with abandoned office buildings, public utility sites, barns, and agricultural assets. Our knowledge of how to maximise the design of all types of space to produce a distinctive, individual transformation has been gained through experience.
Environmental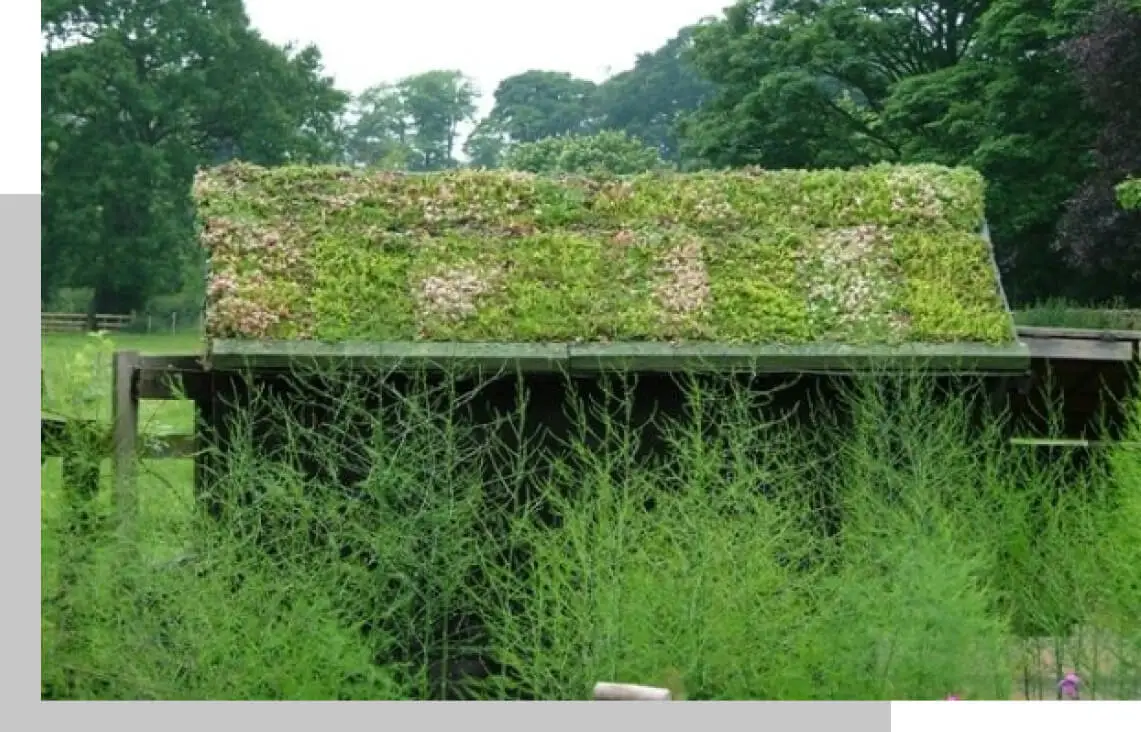 At ATW Limited Glasgow, we are aware of the essential components needed to build a successful, environmentally friendly home. To maximise efficiency and incorporate contemporary living practices into your house, we incorporate low-energy design elements into all of our creations. Our clever design strategies can make your house last longer while also producing a thriving, environmentally friendly space. We may incorporate clever elements like controlled ventilation for simple temperature regulation, as well as the utilisation of thin, natural insulation and renewable solar energy.
When it comes to the completion of EWS1 Forms in the UK, we are well known and have many years of experience. We are committed to providing our customers with help and guidance throughout the entirety of the EWS1 Form evaluation process. We are here to assist you in filling out an EWS1 Form if you reside in a building that is required to have one.
Home Extensions
There are many benefits to adding a lovely addition to your house. Perhaps your house needs some remodelling, or perhaps your family is expanding and you need additional space. A house addition is the ideal option for any need to expand the size of your house. Without breaking the bank, our expert staff can assist you in designing the space of your dreams.
Models and 3D Printing
3D CAD architectural models are properly scaled and set up for 3D printing. The materials are appropriate for your project will depend on the size, colour, and finish of the model. To highlight important details and cut expenses, we frequently combine different printing technologies into a single project.
Multiple Housing
Our Multiple Housing schemes range from smaller clusters of homes and apartments that have been individually developed, all the way up to bigger schemes that contain several hundred units. ATW Architects will always produce high-quality homes that are appropriate for the surroundings where they are located.
New Build Homes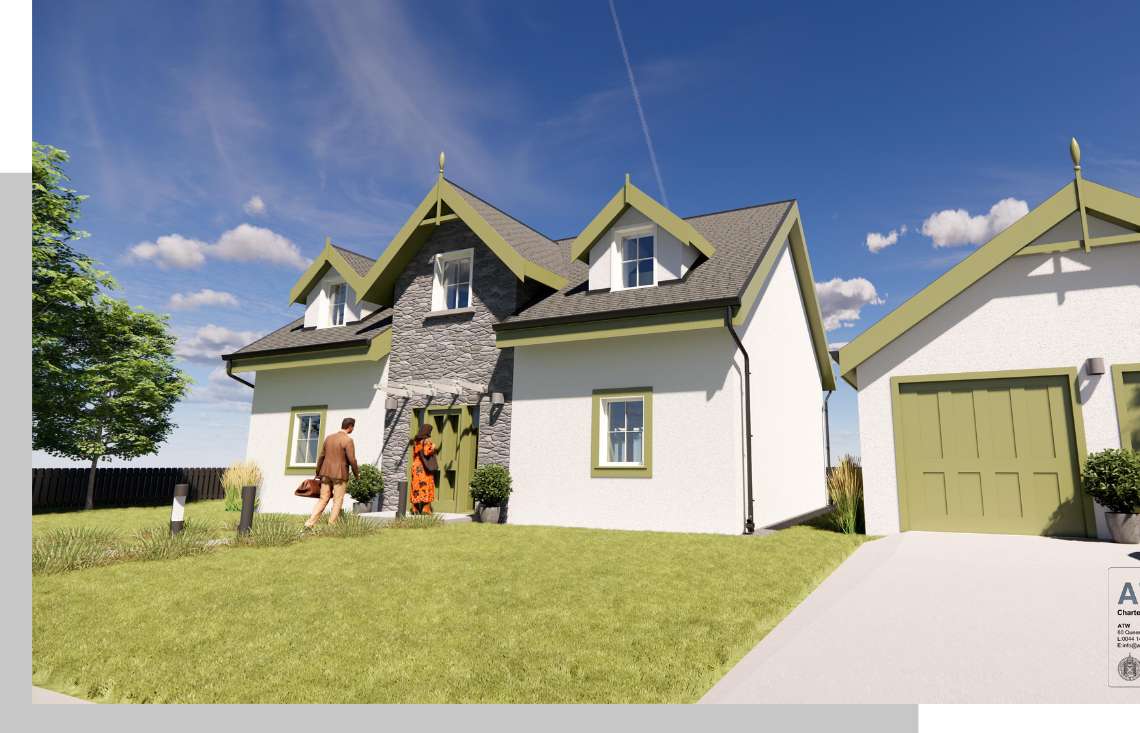 A new-build home is a significant investment for owner-occupants as well as investors, and there are lots of developments on backlands springing up all over Scotland as a result of a more relaxed stance taken by the UK government in order to increase the supply of housing. There is no time like the present to evaluate the amount of profit that could be made from investing in your plot.
Period Properties
In addition, ATW Limited Glasgow offers specialised architectural services to historic and distinctive properties all around Scotland. We have accumulated extensive knowledge of historical architecture over the years, and we are aware of the steps that must be taken to adapt these spaces for contemporary living. In order for our clients to completely appreciate the authenticity and soul of their period home, we take great care when creating the blueprints for these ancient buildings.
Tenements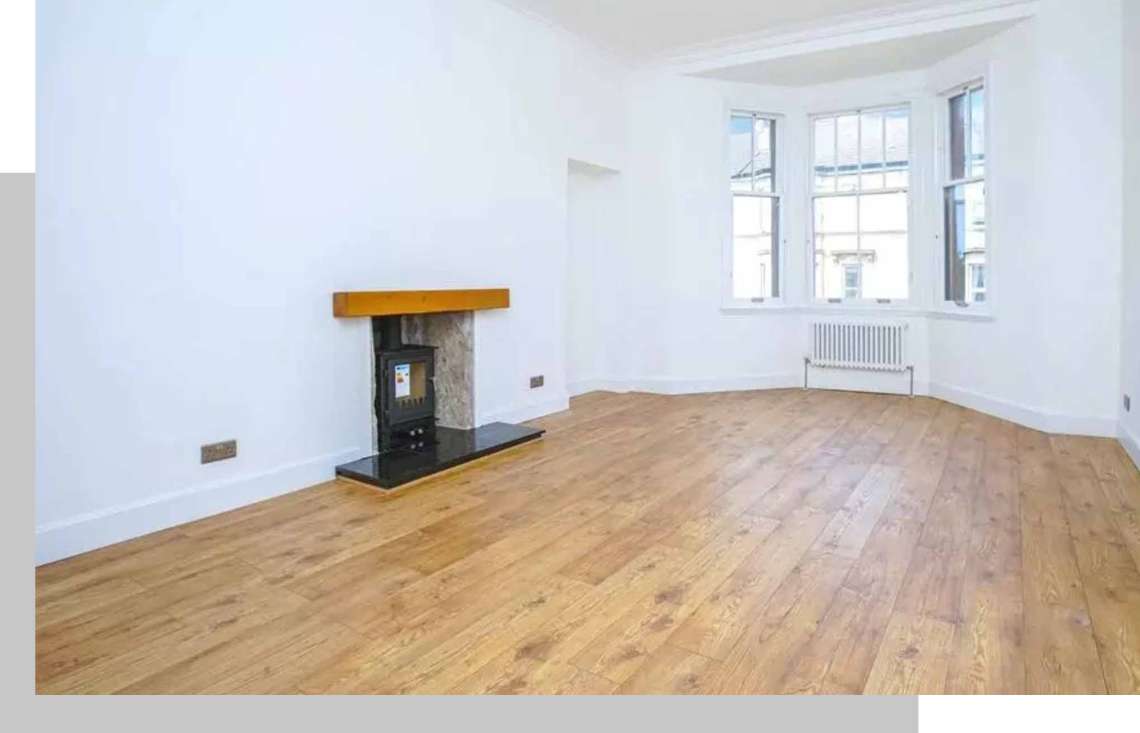 We provide a totally individualised, unique design service, and we collaborate with competent structural engineers and builders who are able to renovate your home according to your specific specifications. We ensure that you are totally satisfied with the results by maintaining constant and close communication with you and collaborating with you throughout the process.