Wrap Around Extension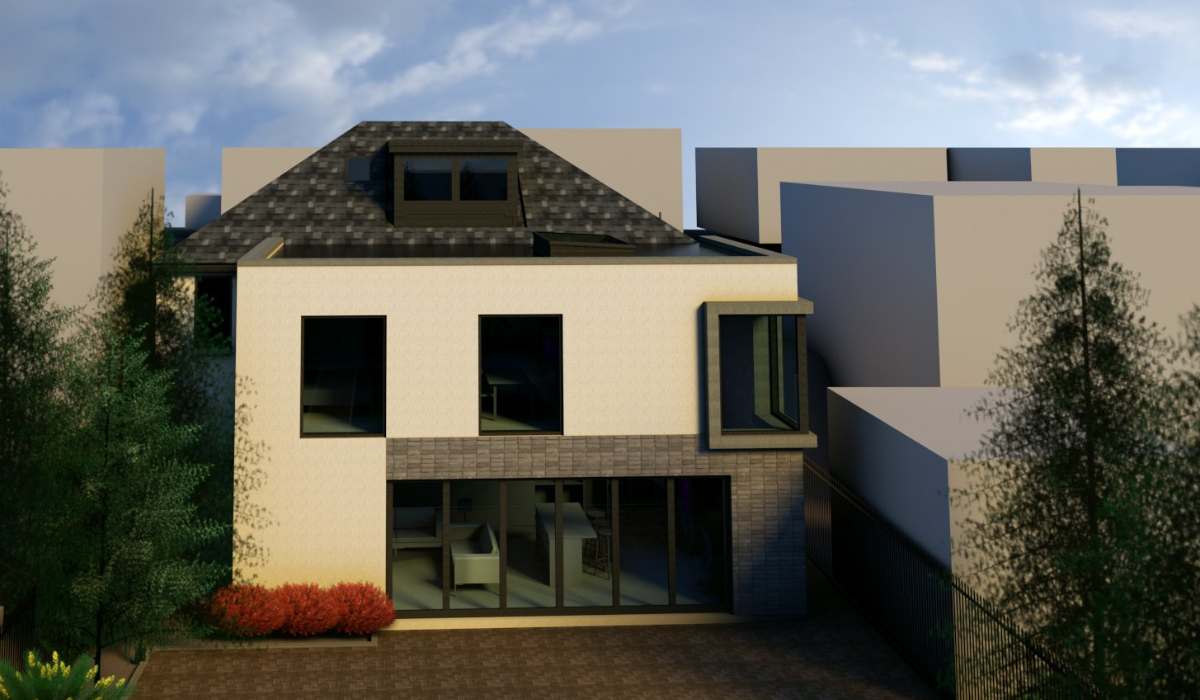 Learn more about the Wrap Around Extension services we offer here.
Our Offerings Regarding the Wrap Around Extension
If you have outgrown your home or are looking for ways to remodel and add value to your home, a wrap around extension might be the perfect solution for you. If you have questions about how a wrap around extension can help you, don't hesitate to contact us. Our architects in Glasgow have extensive knowledge and experience in dealing with house extensions Glasgow, including single-story extensions and wrap around extensions in Glasgow, Edinburgh, and the majority of the rest of Scotland.
Wrap around additions are essentially a hybrid of side and rear additions that create a 'L-shape' at the back of the property. These additions are known as "wrap around" extensions. A "wrap around extension" literally wraps itself around two sides of your home, typically at the back. This type of addition is referred to as "wrap around." Not only does it lengthen the back, but it also provides your house with additional width. You have the option of having a wrap around extension that is either one or two stories tall, depending on your needs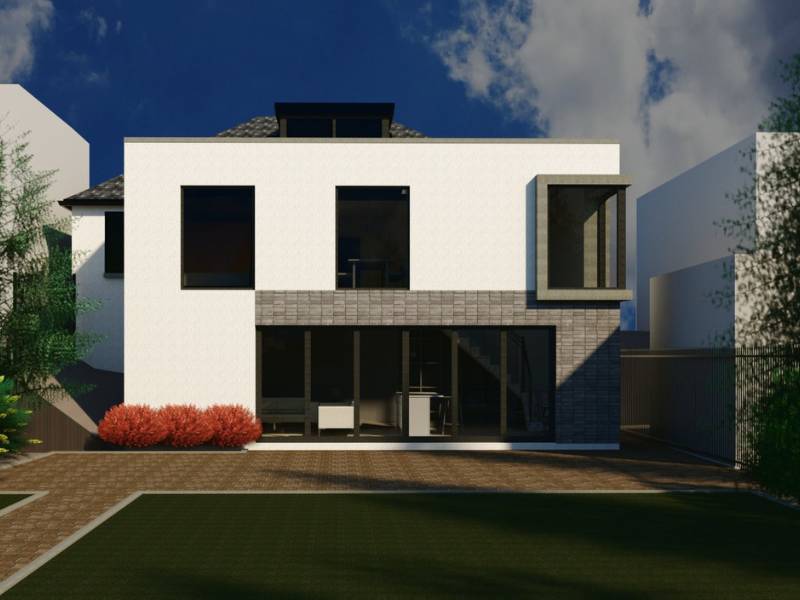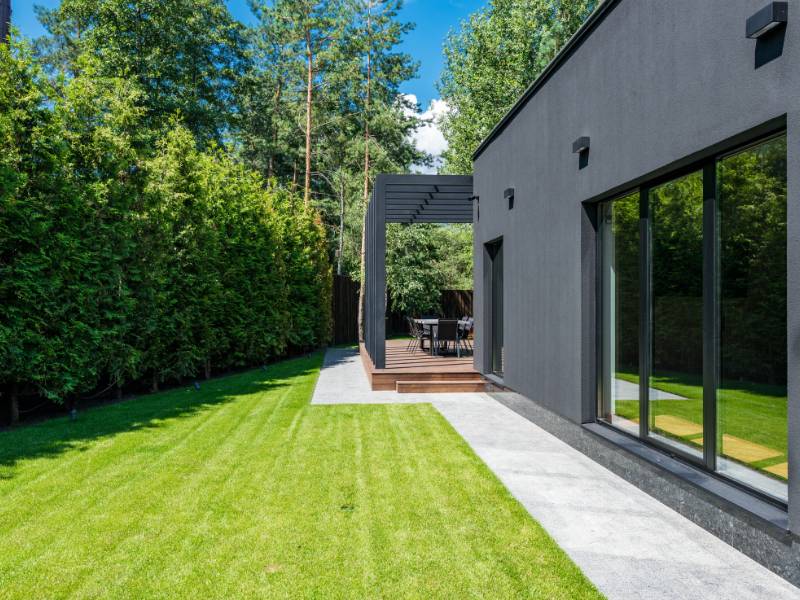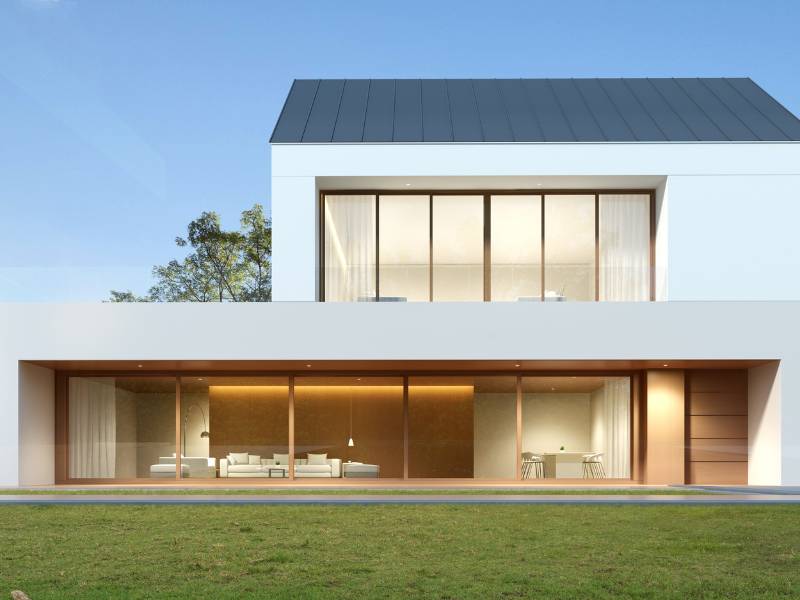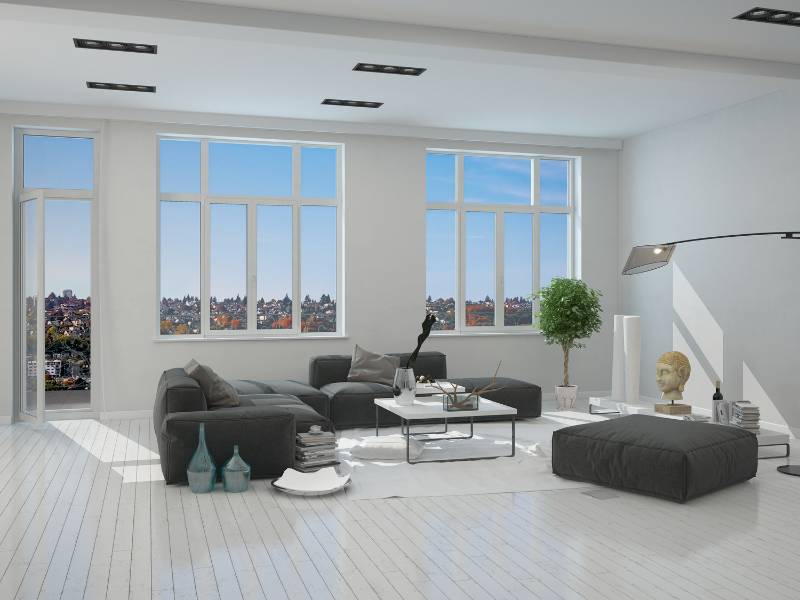 Wrap around extensions are the optimal answer for the problem of how to create open-plan areas in a home, regardless of whether you are looking to extend the kitchen, the dining room, or the snug. They can even be so carefully crafted that they become the primary focus of the overall design of your home on their own. Our in-house team of professionals will work closely with you to design your wrap around extensions, provide guidance on obtaining planning permission and building control, and manage your project from the beginning stages all the way through to its conclusion. In addition, before you commit to having your single-story wrap-around extension built, you can know exactly what to anticipate thanks to the Immersive Design services that we offer.
At AWS LTD Architecture is here to provide extension ideas for your London or Surrey property, regardless of the kind of extension you have in mind for your home and whether you are considering adding it. Take a look at the case studies we've provided below, or get in touch with us to discuss your situation with one of our knowledgeable advisors.
Why should you choose us for your single storey or double storey wrap around extension?
If you are considering extending your home to create an open plan living space and to provide plenty of flexible space that can be used for every occasion, a wrap around extension may be the right choice for you! If you do not use the space on the side of your property, they are an excellent alternative to consider.
A wraparound extension, as opposed to a side or rear extension, is an extension that wraps itself around the original building. This type of extension is most frequently found on detached homes or Victorian terraces. The amount of square footage that can be added to your home by constructing a wraparound extension typically ranges anywhere from 15 to 60 m2. Due to the fact that it is not considered a rear or side extension, you will always be required to…